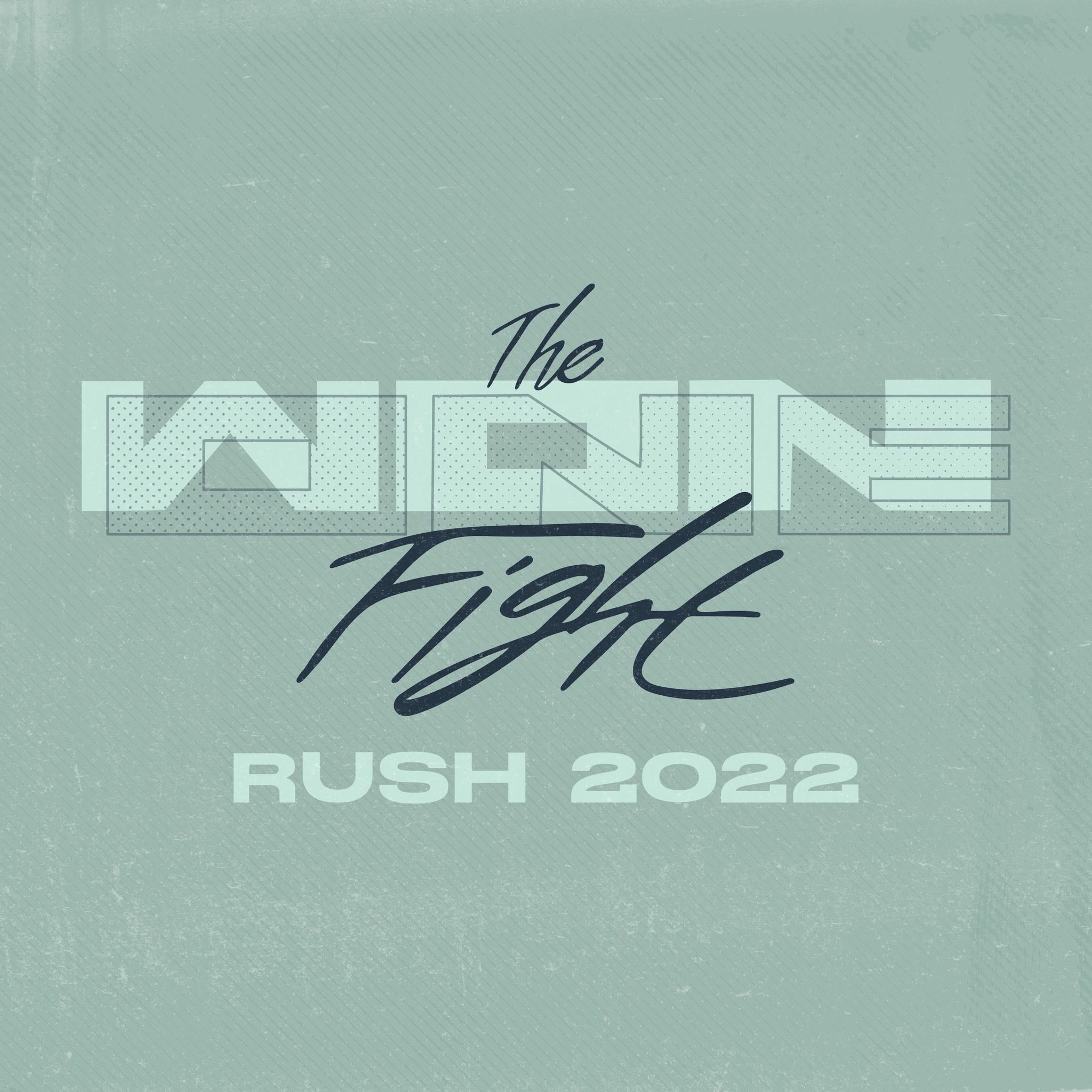 RUSH is a weekend retreat held at Freed-Hardeman University. This gives our students a weekend away to recharge spiritually, grow closer to one another, and experience what FHU is like during the school year.
This year we will be staying at Josh and Haley Clark's house. They recently moved close to FHU. Some students may choose to stay on campus with some of FHU's students. The youth are responsible for arranging to stay with FHU students, but Chris must be told which students they are staying with.
The cost for RUSH is $40 and everyone planning on going must be signed up by Sunday, September 4th!