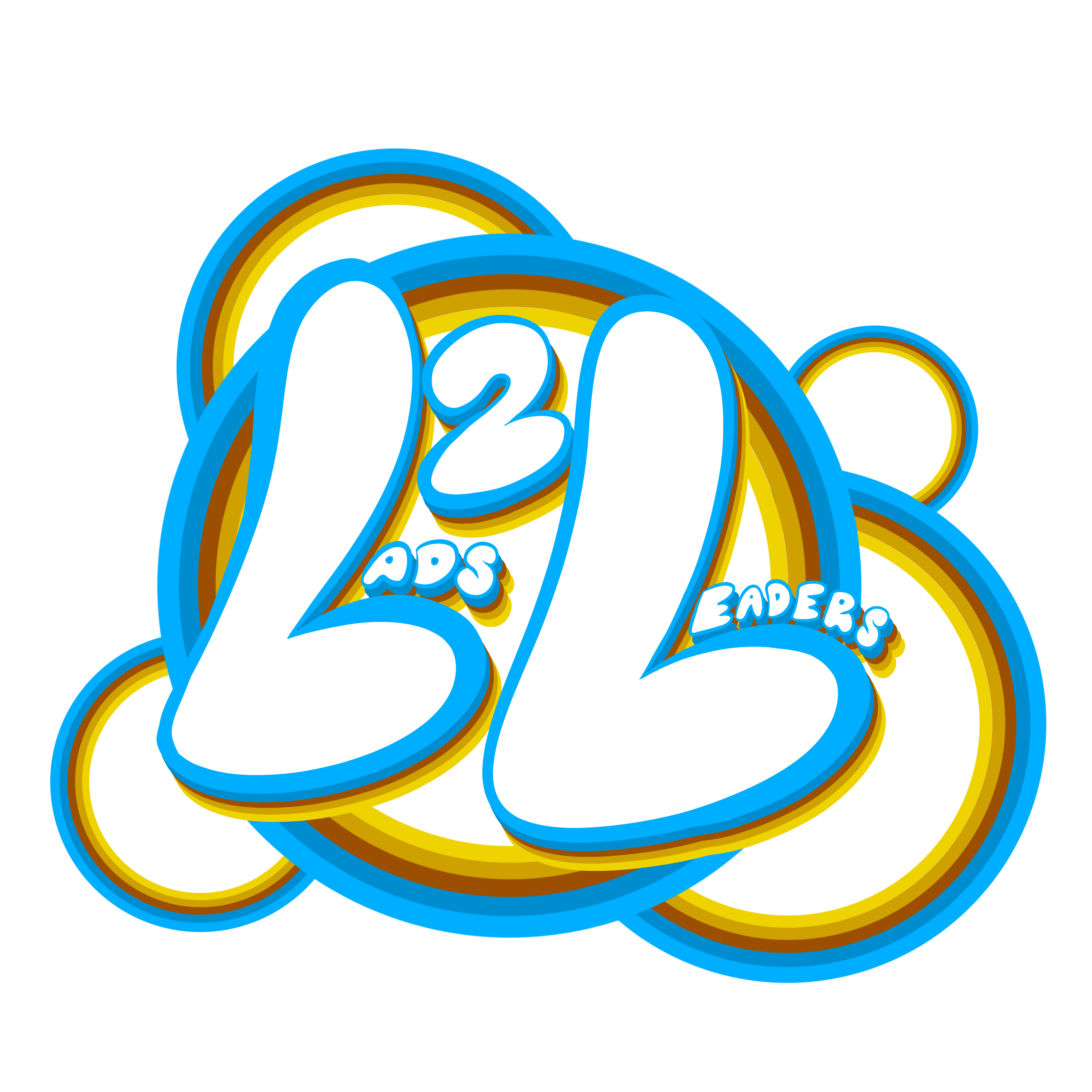 What is L2L?
Lads to Leaders is a great weekend seeing our young people lead singing, proclaim God's Word and lead in various other ways. It is also a great time of fellowship for our group to spend with one another and brothers and sisters in Christ from all over. It's such an encouraging weekend.
What you need to know:
This year our group is leaving on Thursday night around 6pm and will be kicking off L2L early Friday morning with some fun! The cost is $50 per student for the entire weekend.